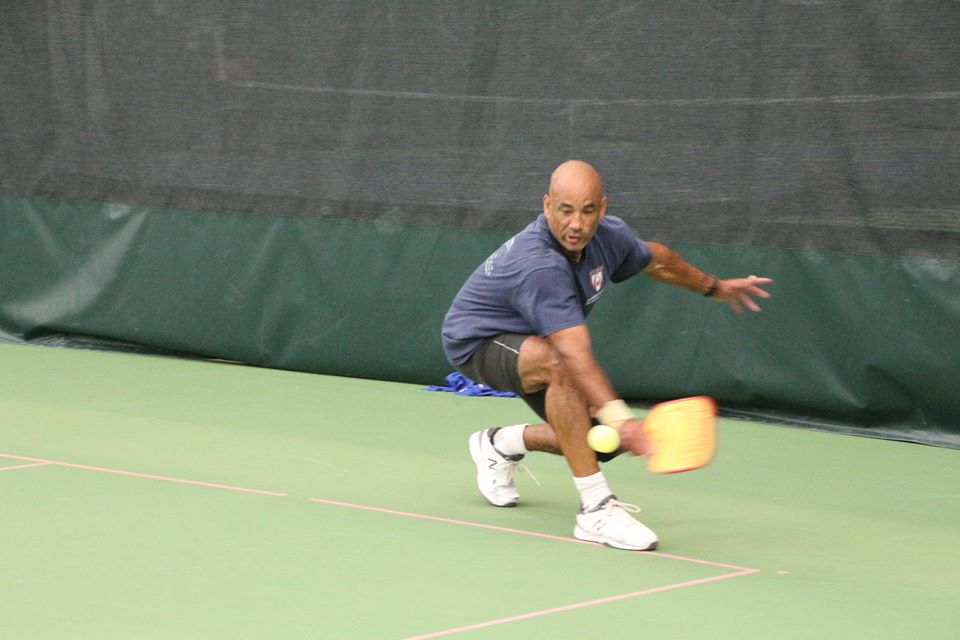 Once you have begun playing pickleball, there is only way to follow and that is up. Improving in the game obviously the goal to consider working hard on and that can be done in various ways as advised by Dike Ajiri. There are now many people outside of North America that have gained interest in the game increasing its popularity around the globe. Such physical activities have been known to have both social and health benefits to participant for instance burning calories while also increasing your social circle. Read on to ascertain the tips you must adhere to while playing pickleball for the best results.
Get to the kitchen fast
The kitchen is the most valuable position in the game as whoever is there is at an advantage of having better shot angles. While you must rush to be in the kitchen safely, you also have to be cautious about it to avoid the ball being struck right at you. When making your move to the kitchen and there is an incoming hit, stop and position yourself to return the ball before you make other steps towards your target spot.
Maintain your opponents back
Professional pickleball players understand that there is enough pressure for the opponent if you are at the kitchen. It also gets better if you can maintain your opponents at the baseline of the game. This is because of the distance they have to cover while taking your angles at them. Once you notice they have delayed to make it to the kitchen, it is ideal to keep it so and have them distracted by the angles you are taking of them to think of progressing further in the court.
Get your serve in
If you want your serves o count or be meaningful, start getting them in. It is a poor plan to half hit your serves as you might miss your target in the game. The secret to winning in pickleball is ensuring you know how to serve continuously as you change your positioning along the court. This is what will make you a professional before you learn of other tricks to use for the same. While many pickleball players want their serves to earn them points, their main target should be keeping the opponents busy with hard shots that they cannot return with ease. Forcing them to make an error is a good strategy to go with.
Improve your third shot drop
The quality of your arsenal as a player will set you up for success or failure in the game of pickleball. How many tricks do you know and have perfected? It is wise to add your third shot skill to the set as it can help you enjoy the game better than your opponent. It should not be the only option you run to however all professional pickleball players understand that practicing this move can buy you more time to position yourself ideally as the opponent attack moves are limited. It is especially ideal if you want to move to the kitchen line without being caught off-guard.